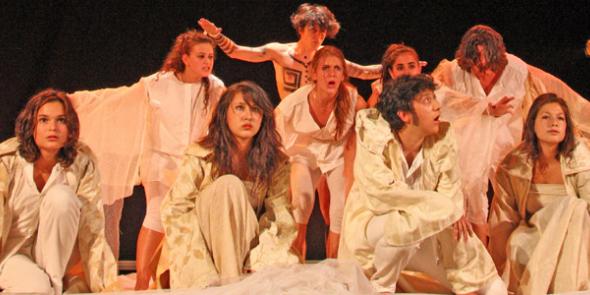 The new Marinando competition notice for all the Countries of the Mediterranean Countries is ready on line!
The 2013 competition notice of Marinando – Mediterranean Section in English and French is now on line.
The adventure for students and teachers of the schools of all the Mediterranean Countries is starting again.
Instructions, deadlines and information on how to participate in the competition and present your own theatre show to express your feelings about the sea and fishing.